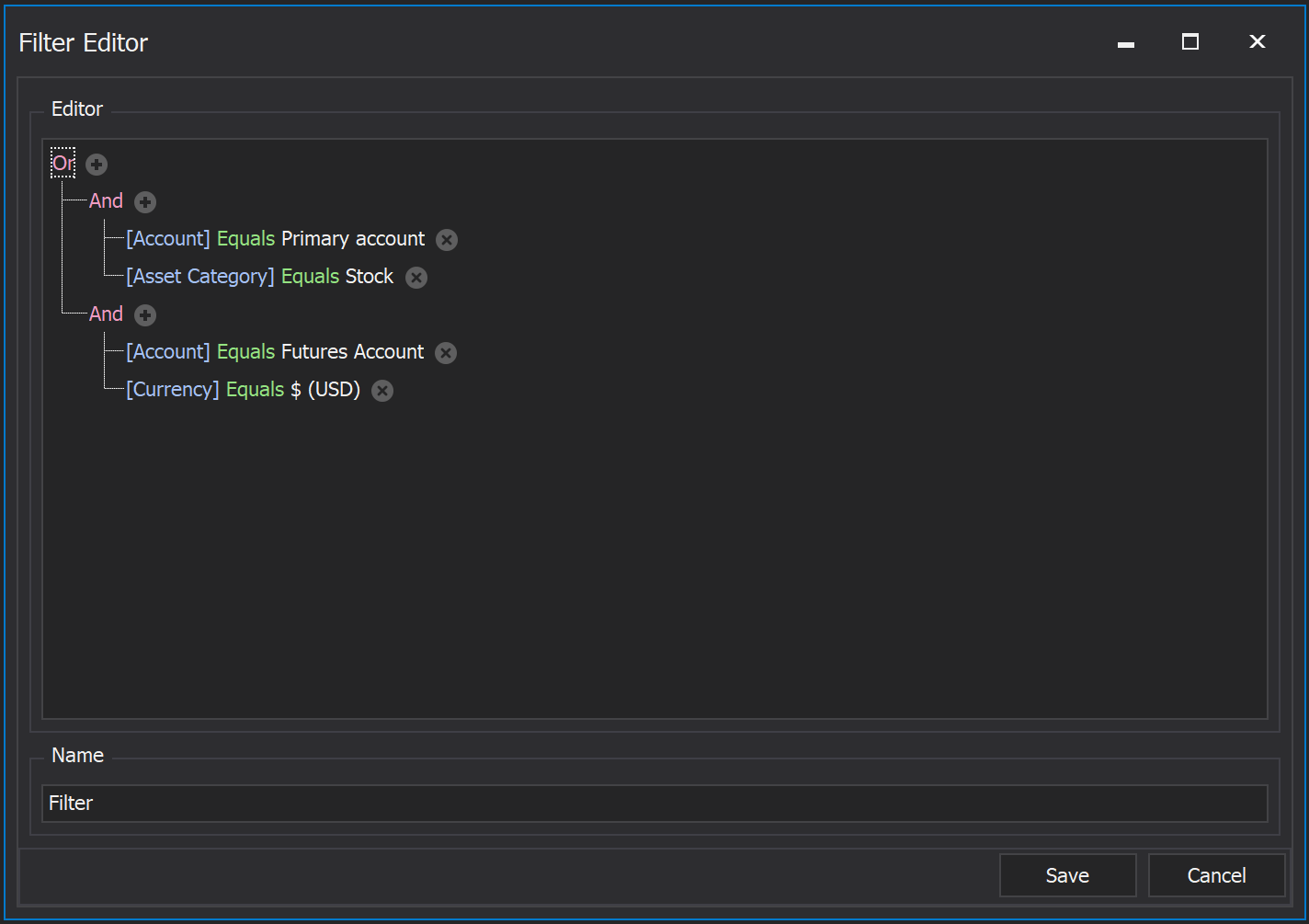 What's new in version 19.3
What's new in version 19.3?
New filter editor
The main new feature of the 19.3 is the new filter editor which is rewritten from the scratch. The previous filter editor had a wizard with two pages, one for include filters and another one for exclude filters. It was a bit tricky to use and was hard to create some special filter criteria.
The new filter editor allows to create any kind of complexity and it is more easier to setup and understand the criteria.
Creating a complex filter criteria: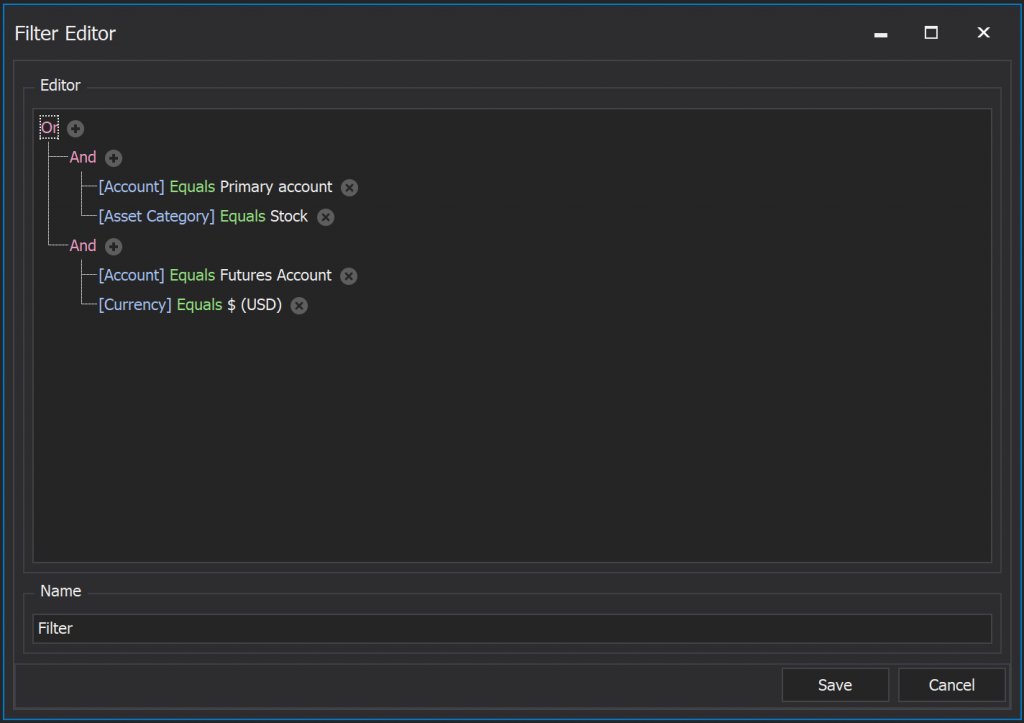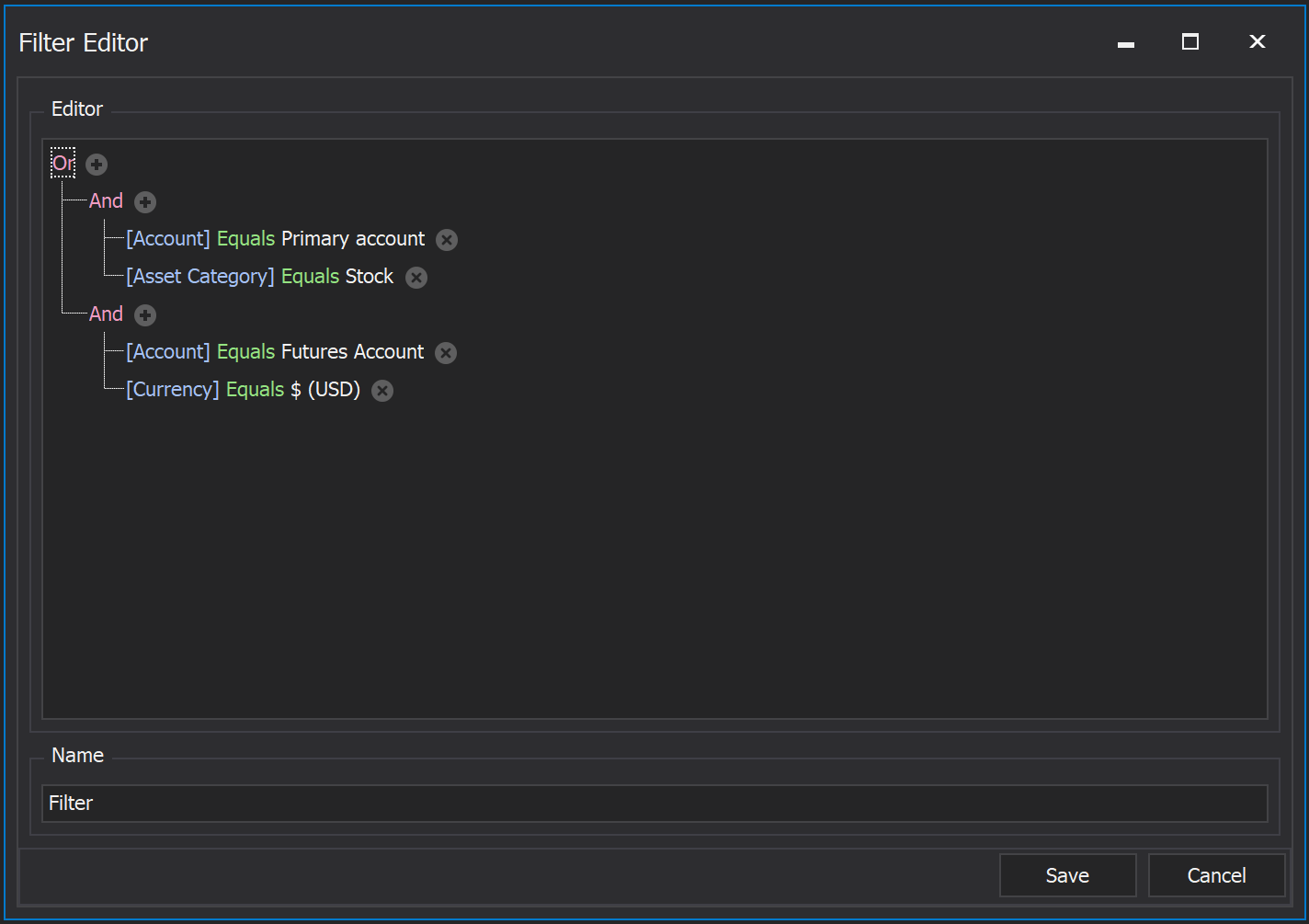 You can read more about how to use the new filter editor in our web help.
Other changes
Improved Gantt zooming
Added printing support for Tracker
Bug fix